WORKSHOP ON "ADVANCED MATERIALS AND RELATED TECHNOLOGIES GOVERNANCE – FROM A SECTORIAL TO A PROBLEM-SOLVING ORIENTED PROGRAMME"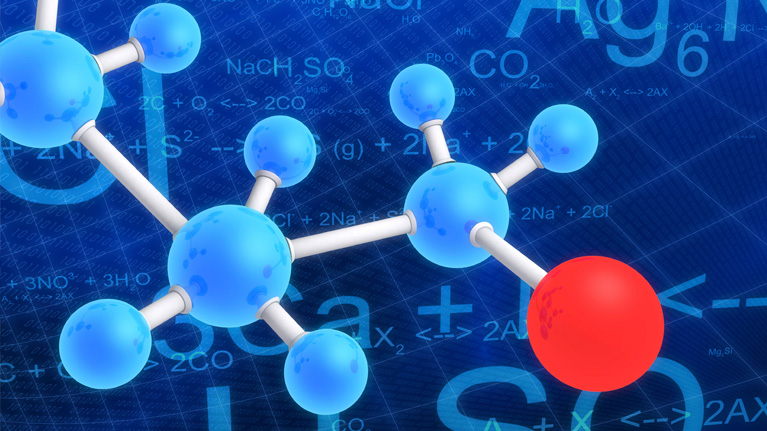 During the last two FPs, the Commission has assured a certain model of the Technologies Governance mainly based on sectors. This governance has assured good results and an efficient dialogue between the program stakeholders and the Commission.
The new trends appearing in the future Horizon Europe seems to move from a sector based program toward a problem solving approach. The workshop will start discussing around advanced Materials and Nanotechnologies, and will follow with the related Technologies integration. It will be an opportunity to discuss about Technology Governance in the frame of this evolved scenario.
In the second part of the workshop, it will be a networking opportunity to present project ideas* for calls in H2020.
*Reception deadline of Project ideas, is 21st October. Send an email to Amaya Igartua (Amaya.igartua@tekniker.es) EUMAT co-secretary.
Objectives
Bring together European technology stakeholders
Share experience from the past and an outlook into the future
Identify the expectations of the Commission for the future materials and related technologies governance
Show and share the views, the opportunities and commitments of the Technology stakeholders
Help the commission to identify, direct, and guide future R&D programs 
Sum up the requirements and chances of a good institutional governance in mutual trust
Present your project ideas
Expected Audience of the workshop
The contributors such as the European Commission, Hélène Chraye and others, National Contact points for NMBP EU Program, representatives of European Platforms, SUSCHEM, EFFRA, EMIRI, FEMS, EMRS, CLEPA, NANOFUTURE.
Representatives of stakeholders from academia and industry, interested citizens and participants of the IndTech** event.
H2020 Project ideas Proposers
**Please, register also free charge in INDTECH 2018 here
About the Industrial Technologies 2018 Conference (INDTECH 2018)
INDTECH2018, an event of the Austrian Presidency of the Council of the European Union, will combine keynote presentations, talks, a matchmaking event and exhibitions. It provides an excellent opportunity to meet experts from industry, academia and policy to exchange information to strengthen collaboration. INDTECH2018 is anticipating 1000 participants from more than 30 countries in Europe and across the globe.